This Ramadan 2018, we present to you Delilah 271, a soft charmer to add grace to your home. A collection of homely fabrics delicately hand put together by our team exclusively for the Holy month.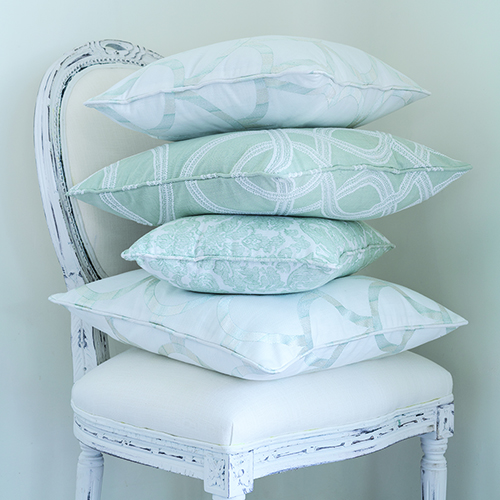 Soft shades of the season's pastels are collaborated with a touch of textured satins to enhance the existent beauty of your home. A little sparkle will only add to the bustle. Soothing floral prints and carefully embroidered curtain fabrics all designed to bring a chirpy yet stimulating vibe to your home.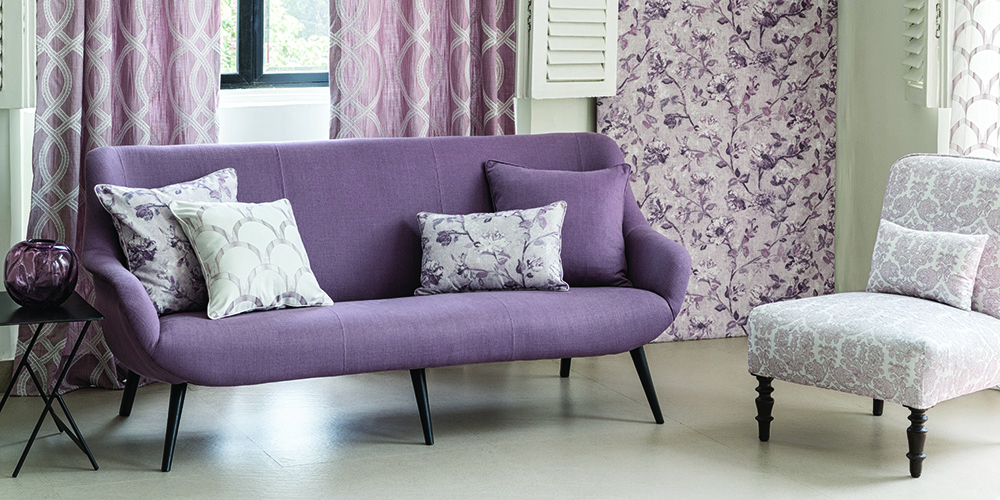 A plain linen feel upholstery fabric placed with a print or embroidered cushion accessory adds such a vibrant get up to any given space. Linen has a charm of setting a style standard to any fabric placed with.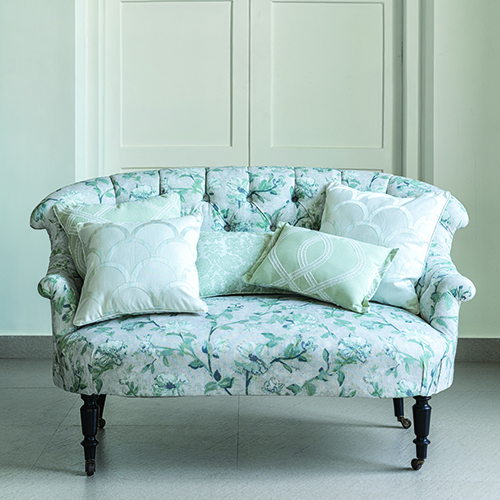 A contemporary space featuring a busy sofa such as a floral print upholstery can be quite a show stopper. Making your statement this Ramadan without too much effort comes at ease with York Furnishings.
The lightly brushed damask designs featured, gushing out positive vibes, can be used in the form of upholstery or cushions without looking to heavy or dramatic. In the summer, translucent curtain fabrics are always recommended as it filters the amount of sunlight that comes into your space, acting as a shade while creating a brighter room that appears to be larger in terms of space.
Subtle, light-weight sequined embroidery fabric exquisitely designed for curtains, to achieve an effortless, graceful fall. The curtains are designed to look heavy, yet not too happening with the simplicity of the design kept at bay. All designs can be mixed and matched with our numerous existing collections, to achieve the perfect look to your home. So, let York Furnishings be your home stylist this Ramadan.