York strives to provide unparalleled customer service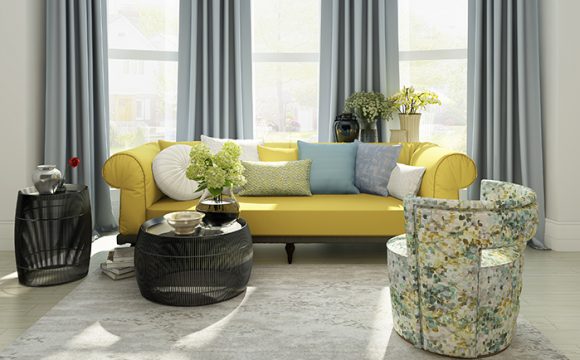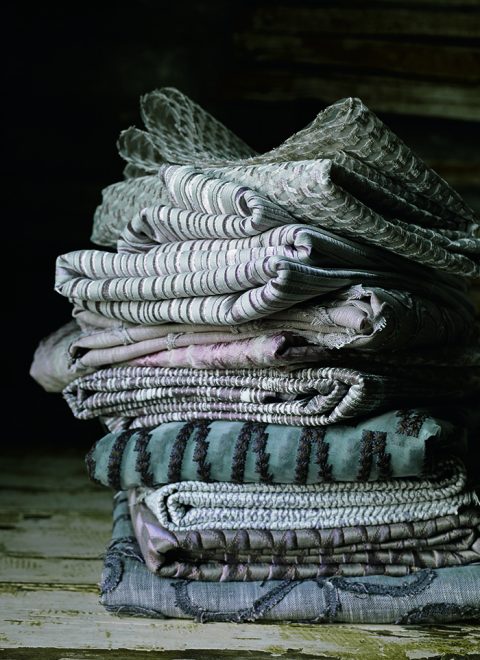 What We Do ?
York is the largest stockist of furnishing fabrics in the MENA region. We offer creative choices - from the subtly muted, charmingly classic to breathtakingly bold that help create signature environments. On offer is an eclectic mix of products from an exclusive line of brands as well as a vast portfolio of upholstery, drapery and trimmings. Our fabrics have added tremendous value in many prestigious locations from corporate boardrooms, restaurants and hotels.
HOME FURNISHING FABRICS IN THE MIDDLE EAST AND AFRICA
YORK'S GROWTH STORY
York is the culmination of its founder's vision, Kenny Kalwani, who spotted an opportunity in the furnishings space and made his foray in this sector by moving to Dubai in 1987. York was established in 1988 and he has led the company to become the largest player in the MENA region. He is ably supported by his son Avinash, who leads the overall operations in the company and also contributes actively in product sourcing and development for York. York believes in creating an overall experience to its customers by leveraging innovative technology, curated multiple collections and offering many unique choices.
EXQUISITE COLLECTIONS
York prides itself for offering the largest array of choices in furnishing fabrics; classical and contemporary as well as high resistance indoor and outdoor fabrics. York offers both the simple fabrics for everyday use and exquisite choices for special spaces. Our fabrics can be used for curtains, upholstery, bed backs, outdoor furniture, restaurants, lounges, hotels, gardens and spas. Whilst reflecting the taste and culture of the region, we help designers to express their individuality through their projects, with York fabrics.
CUSTOMER EXCELLENCE
York has been a leading player in the furnishings space ever since its inception over three decades ago. York ensures that the finest and widest collections are available to the customer. Our talented team at York prides itself for the company becoming a one-stop source and the go-to-place for furnishings and embellishments. This is because we strive for excellence and innovation and are committed to maintaining high standards of customer service.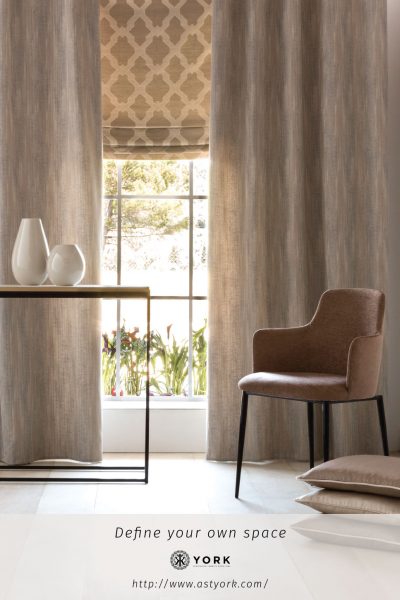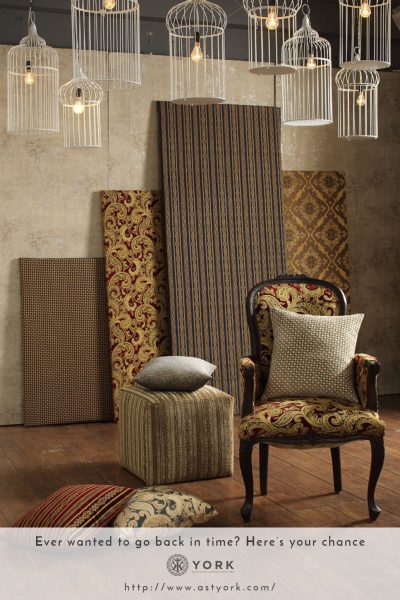 ISO CERTIFIED FURNISHING FABRIC DISTRIBUTOR
Founders Vision and Mission
York strives to provide unparalleled customer service and impeccable quality as well as becoming the largest furnishing fabrics company in the world. Future goals include servicing Western markets and optimizing operations, to ultimately minimize delivery time and enhance customer experience.