Holding the largest stock of home furnishing fabrics in the Middle East & Africa
York holds the largest stock of furnishing fabrics in the MENA region, we offer creative choices- from the subtly muted, charmingly classic to breathtakingly bold that that help create signature environments, on offer is an eclectic mix of products from an exclusive line of brands as well as a vast portfolio of upholstery, drapery, and trimmings. Our fabrics have added tremendous value in many prestigious locations from corporate boardrooms, restaurants, and hotels.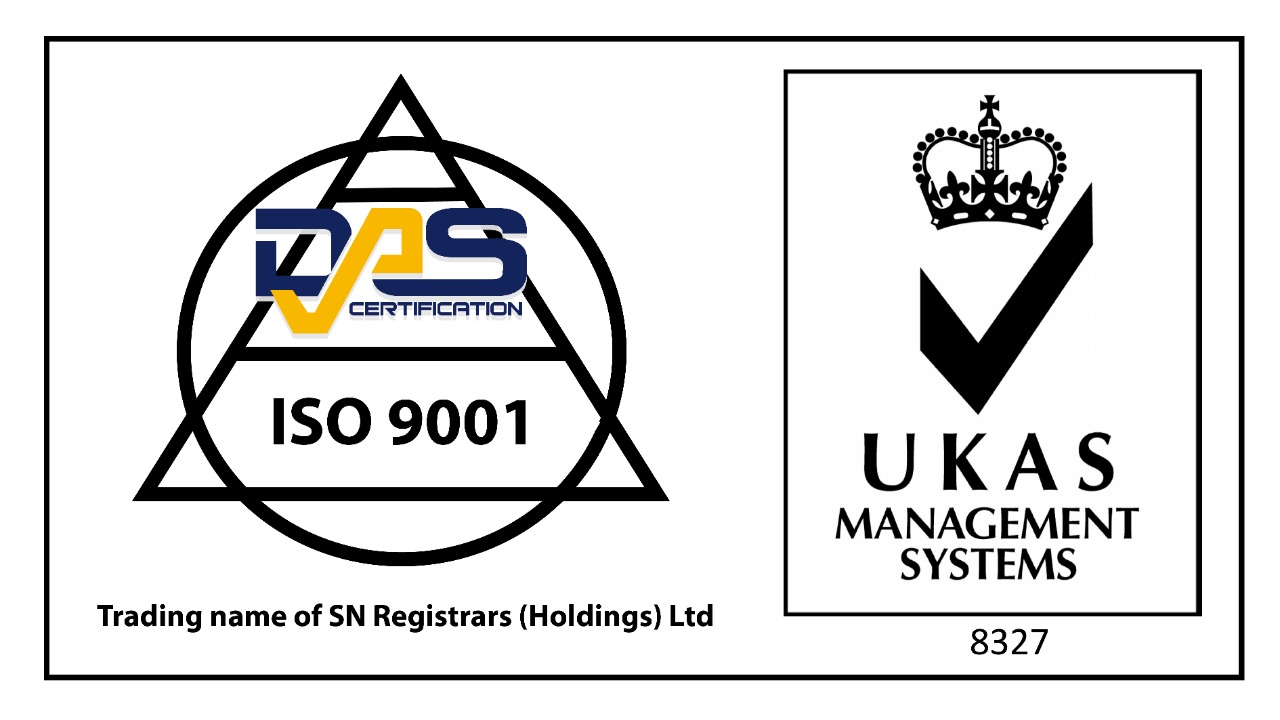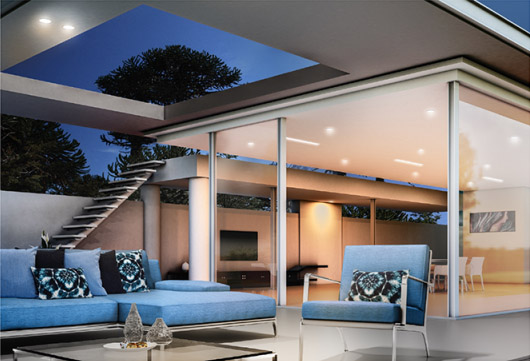 York's growth strategy
York is the culmination of its founder's vision, Kenny Kalwani, who spotted an opportunity in the furnishings space and made his foray in this sector by moving to Dubai in 1987. York was established in 1988 and he has led the company to become the largest player in the MENA region. He is ably supported by his son Avinash, who leads the overall operations in the company and also contributes actively in product sourcing and development for York. York believes in creating an overall experience to its customers by leveraging innovative technology, curated multiple collections and offering many unique choices.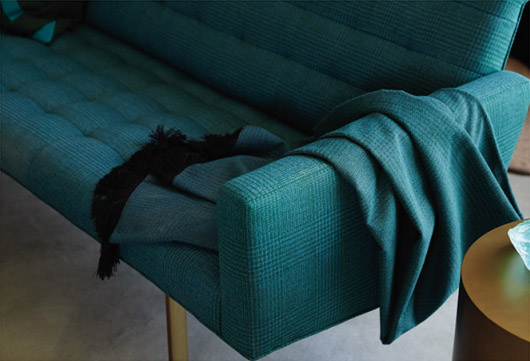 Customer excellence
York has been a leading player in the furnishings space ever since its inception over three decades ago. York ensures that the finest and widest collections are available to the customer. Our talented team at York prides itself for the company becoming a one-stop source and the go-to-place for furnishings and embellishments. This is because we strive for excellence and innovation and are committed to maintaining high standards of customer service.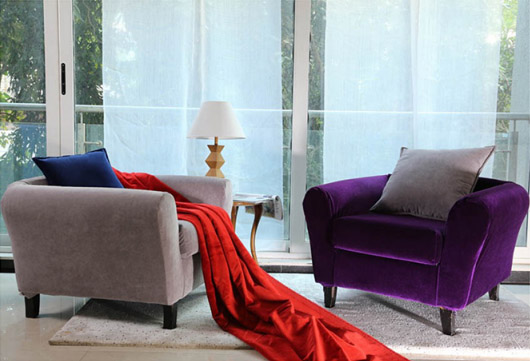 Exquisite collection
York prides itself for offering the largest array of choices in furnishing fabrics; classical and contemporary as well as high resistance indoor and outdoor fabrics. York offers both the simple fabrics for everyday use and exquisite choices for special spaces. Our fabrics can be used for curtains, upholstery, bed backs, outdoor furniture, restaurants, lounges, hotels, gardens and spas. Whilst reflecting the taste and culture of region, we help designers to express their individuality through their projects, with York fabrics.
Enjoy Our Digital Innovations
Check out our enhanced digital features with full access to browse our collections, easy payment
modes and artful visualization experiences. To know more, download the York app now.
Stay tuned for the exhilarating AR experience in our York Imagine app launching soon.
Founder's vision & mission
York strives to provide unparalleled customer service and impeccable quality as well as becoming the largest furnishing fabrics company in the world. Future goals include servicing Western markets and optimizing operations , to ultimately minimize delivery time and enhance customer experience
York Atelier/Studio
We have opened the door to our new studio
With the launch of our brand new studio, we once again prove our commitment towards providing our clients the best service, experience and quality. The spacious and well-equipped studio is loaded with our extensive collection, facilitating clients to leaf through and choose fabrics at ease.
International brands we represent
Our brand partners offer inspired living through high performance fabrics, exclusive designs, and timeless style – all powered by quality-oriented manufacturing grounds.
French manufacturing group Serge Ferrari is a leader in the flexible composite material sector. Characterised by superior quality architectural, solar protection, marine, marquee and industrial textiles; selecting a Serge Ferrari composite materials will open up a universe of high technology and performance. It also has high abrasion resistance, fire and UV resistant formulation and has unmatched elasticity & flexibility.

Raymakers is part of the rich Dutch textile heritage and their experience in the textile production goes way back to 1773. Previously, Raymakers have mainly focused on the development, production and marketing of velvet, but off late the company also produces plain as well as patterned velvets with many different textures and qualities.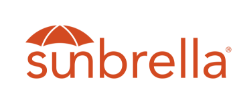 American manufacturing group Sunbrella is a leader in performance fabrics for indoor and outdoor furniture. Sunbrella fabrics are 100% solution-dyed acrylic, available in thousands of sophisticated styles, patterns and colors. The characteristics of all Sunbrella fabrics include UV protection, water repellence, fade resistance, mold & mildew resistance and stain resistance.
Symphony Mills is one of the leading manufacturers of upholstery and curtain fabrics. We produce a wide range of fabrics from lustrous velvets, natural blends to solids, that help everyone meet their needs. We are glad to be in partnership with York in the GCC region.
Forest Group is a three-decade old company, specializing in curtain track system. Their experience, flexibility, innovative and stylish solutions are appreciated in more than 100 countries by architects, interior designers and stylists.
Being a part of the French weaving industry, Dickson has a long textile tradition dating back to 1836. They have a wide range of solar protected indoor and outdoor upholstery fabrics, awning and boat equipment.
Awards & Recognitions
The genesis of York Furnishings was in the year 1988 in Dubai, UAE. The company opened its doors to business; it was driven by the philosophy of 'Passion to Perform' and was committed to offering the best service and the widest selection of furnishing fabrics to its customer.