Planning on turning your home into a trendy statement, well then here what you must follow. Few tips and tricks.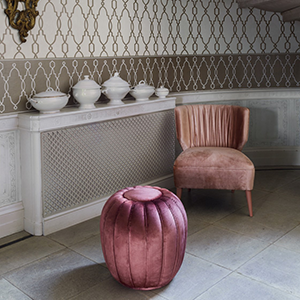 SHINE
Escort in some glaze home with some of York's most royal Velvet fabrics. A little radiance does no harm. Shinny yet soft velvet fabrics are on top of their game currently, ranging in from dark to pastels colors York has it all. Bring in some shine with York.
STATEMENT FUR
With all the obsession over fur, this trend will surely have you setting your own fleecy statement. These fur décor finds range from textured lighting fixtures to ultra-comfortable furnishings that crafted with both aesthetics and function in mind by York.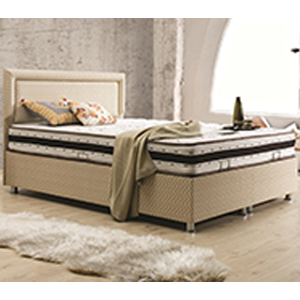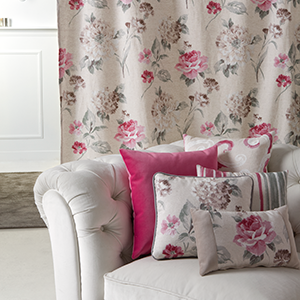 FALL FLORALS
Florals are in for forever and a day .While being on wallpaper print or even our very own fabric from our fabulous florals designs, the mix of deep fall hues & summer pink is an exception this summer and certainly a trend you should get your hands on . Florals certainly lighten up the pastel mood of the entire statement decor.
SHADES OF TAN
Tan is the new black certainly .There is nothing mundane about adding a little class and sophistication with some neutral tones. Highlights about neutral tones is they are basic yet complete which adds a lot of scope for space and changes giving you classic finish always.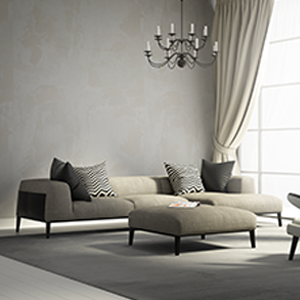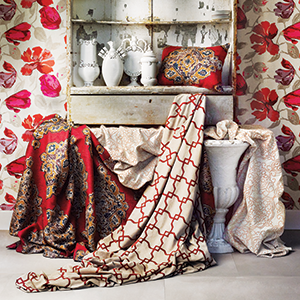 MIXED PATTERNS
Love exploring? Then you are at right trend. Why confine yourself to only one stencil, when you can opt for three more? There's always room for a thousand new possibilities. Mixed patterns certainly give you the leverage of using your imagination and quirky style as décor option. So, go Boho Chic this summer!
DUSTY PINK
This a moderate pink much fuller yet way duller than the corals but brighter than regular peach .While this shade has been very mundane & over hyped, it doesn't leave behind its rosy charisma. The basic soft finish makes it very appealing and also preferable choice for bed rooms.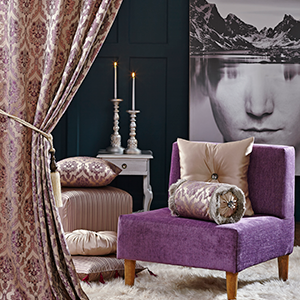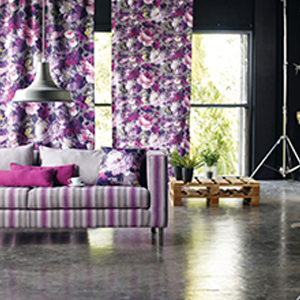 CHUNKY PATTERNS
The trend is certainly the charmer of the year. It defines itself being loud and daring yet can always bring in life into your living space adding statement style to your home. Cozy yet stylish giving you a fabulous Rustic comfort feel fashioned to charm.