Eid is always associated with glitzy fervor, pompous decorations, and reuniting of extended families. It is an occasion befitting generosity and fine dining, which always accompanies the festivities. Relatives are eager to drop in and sip on chai or gorge on that delicious kheer. And, with all the guests and unexpected friends walking in to celebrate, your home should reflect the pleasure and shout out the words warmth and adornment. We at York Furnishing Fabrics are particularly enamored by the rich & evocative décor that is part of every Eid celebration.
Here is our take on how you can decorate your home with the latest trends in furnishing fabrics from York. Have a look!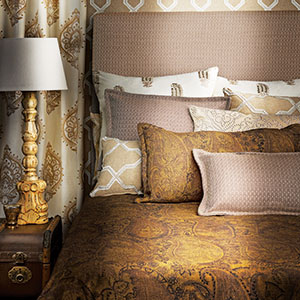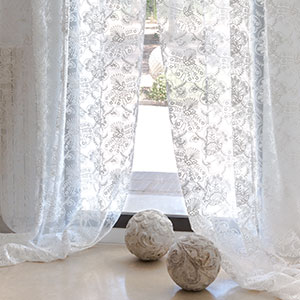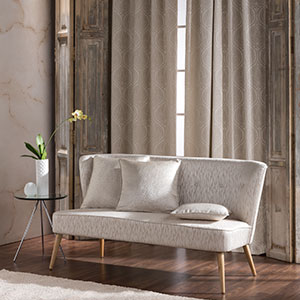 Change those curtains: If you want to change the outlook of your home, changing the material and color of your curtains may be the best way to go. A pastel shade definitely does the job of giving a room an airier feel. For example, sheer curtains are light, pretty and perfect. You can also experiment with heavily embroidered fabrics that add a traditional character to a room. But, make sure they are used on smaller windows, since more fabric material makes a room look dark and small.
Play around with cushions: This is a time to get creative and display colors throughout your home. So, change the covers of your old cushions with a mix of bright colors, that are in contrast with the color of your sofa or bed covers. You can go all out and experiment with different prints and designs. They can become a background for the legendary selfies that'll be taken on the day.
Throw in a throw: A simple throw on that sofa or arm chair can liven up the look of any room. A lighter shade on a dark sofa and vice versa can work wonders and make the room look both stylish and comfortable.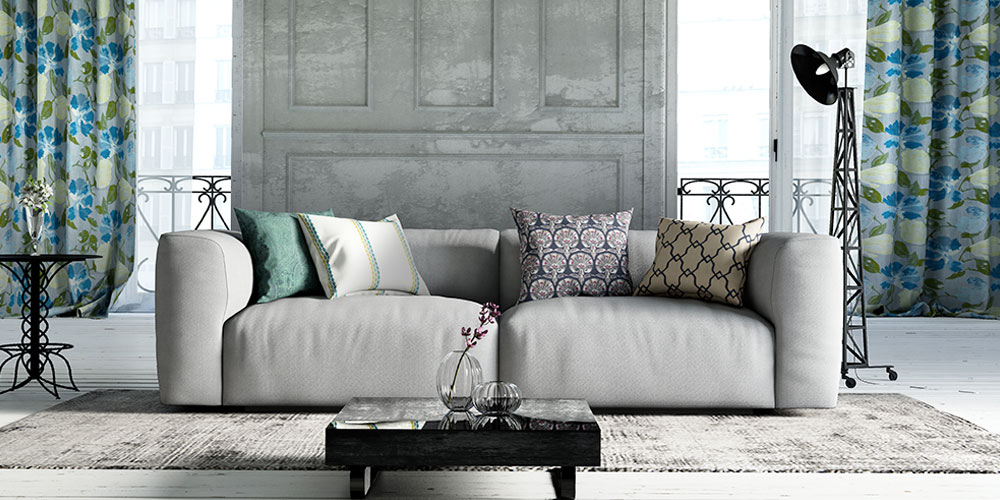 It's not possible to throw around rich decorative fabrics and still breath elegance, but with the wide variety of furnishing fabrics available at York, the task becomes easier. You can customize and create your own mix of prints and colors to match with the décor in different rooms. A warning though: The ambience might make guests stay longer than expected. But, we're sure you won't mind since it's Eid.
So, give a festive look to your home and bring on the celebrations with York.