Ready to add some tactile aspect to your interior perspective?
While 2017 is still grooving! York Furnishing launches the Zanzibar 151, a textures collection in ten different tones turning a year full of contradictions in texture and color. Bold and sensuous with alluring deep greens and serene blues being this year's hits but with twist of earthy creams, browns, greys and poppy mustard with terracotta all in the mix.
In this collection we'll see a lot more highly textural fabric with contemporary two-toned threads in the weave while accessories being luxurious with modern influences, but with a personal edge.
Who does not like Modern sophistication? Along with the sleek simplicity of modernity, we present you the texture back while we combine it with other textures. Texture on texture.
The best part! York never fails to understand it's customer's need. With over 30 different textures and over 400 different shades, every single design passes the USA NFPA 701 – 1999 Fire Retardant Standard.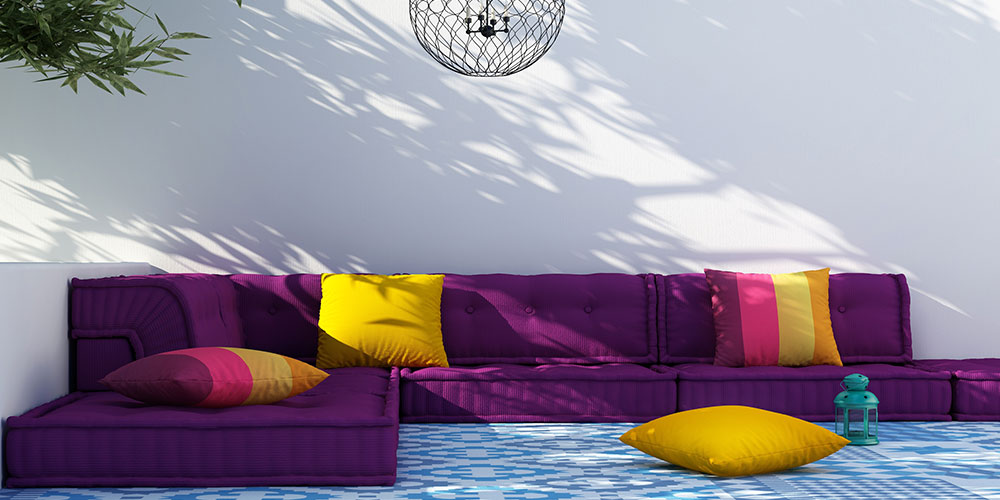 The finishing touch to your space with textured furniture and accessories like your sofas, throws and pillows in Zanzibar's timeless fabrics and textures can mix and match to your heart's content.